Highlight
Check out the latest topics from NSK.
Recent News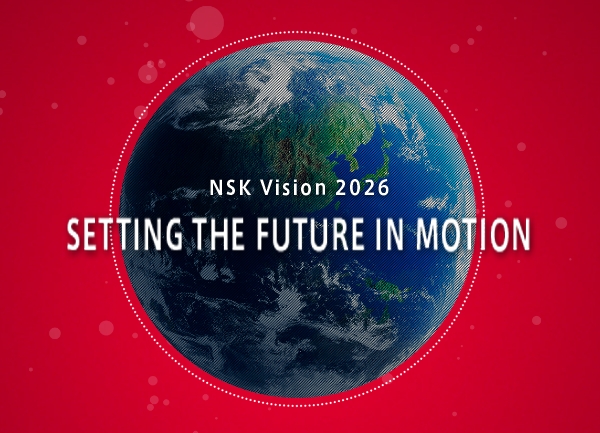 NSK VISION 2026
After NSK's Centennial Anniversary in 2016, we challenged ourselves to envision how the NSK Group will evolve and realize our Corporate Philosophy over the following 10 years.
NSK Vision 2026 was created to compile the ideas, thoughts, and opinions of employees and customers around the globe.
Explore NSK Vision 2026
TOP